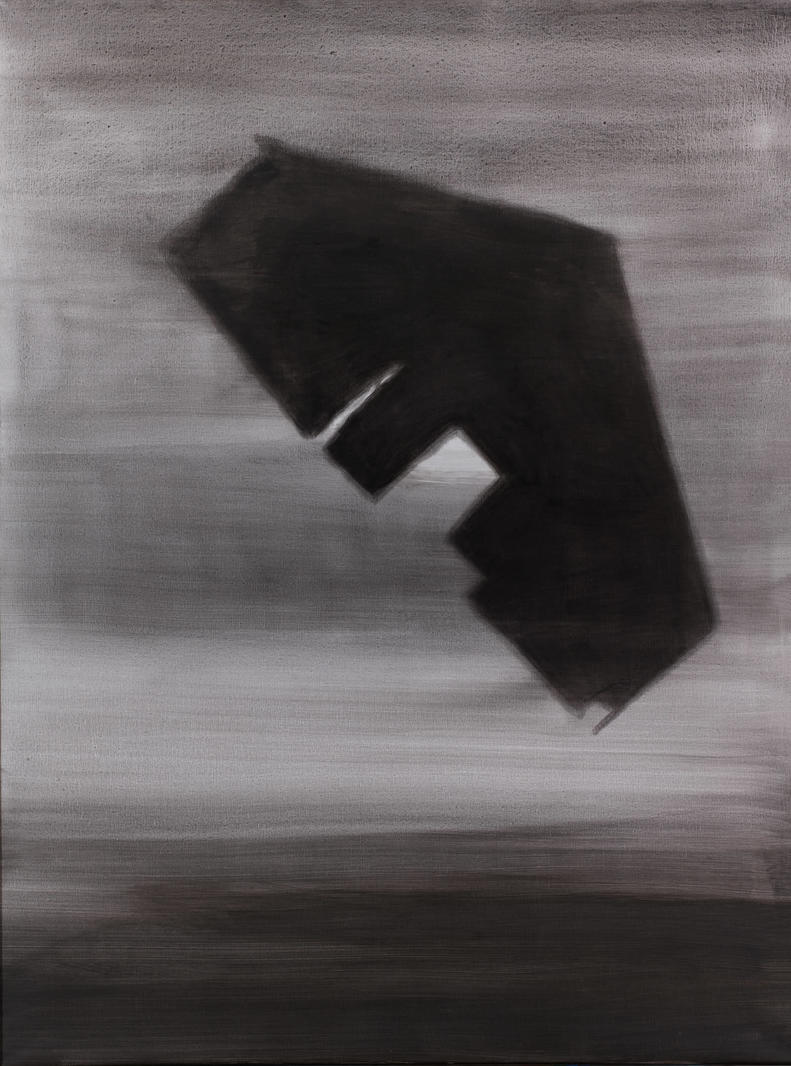 Andrew Roiter, as most artists of his generation, can be defined as an artist of ruins. All the motives of his works invariably bear the stamp of time. It is not by chance that Roiter, unlike most Russian artists of his circle, turns to ordinary things, in which there are no direct references to the legendary history. The collapse of history for him is not only the loss of external supports, but also the loss of internal ones. This collapse is not so much an object of history as its subject. Therefore, having lost subjectivity, we can not fully know what exactly we have lost, which one of the losses reminds us of itself by a phantom pain. Roiter's work is an expression of the experience of loss as such, that is, loss in its pure form.
Roiter gives many of his images a ghostly character — they are distinguished by monochrome, fluctuation, blurriness of contours. Often the basis of these images are old faded photos, etc. However, it is ghosts that are the past from the world of death in the reality of living people!
Ghosts come from timelessness to disturb the peace of the present, recalling the past, the historical lasting. But at the same time, when they visit us, they violate the passage of time, recalling that the past remains with us, in the present.
Victor Misiano
In 2005, after reading the book «Poetics of Space» by the French philosopher Gaston Bachelard, I began working on a series of paintings and objects whose «main characters» were images and 3D models of the chamber marginal architecture. I decided to create a «gallery of portraits», the characters of which will be non-parade, often temporary architectural constructions that usually appear along railways around the world. The painting «Yesterday» of 2007 belongs to this cycle. For me, this is an important landmark work, a gesture of farewell to the atmosphere of the melancholic cadres of the past era.
Andrew Roiter
Other works by this artist