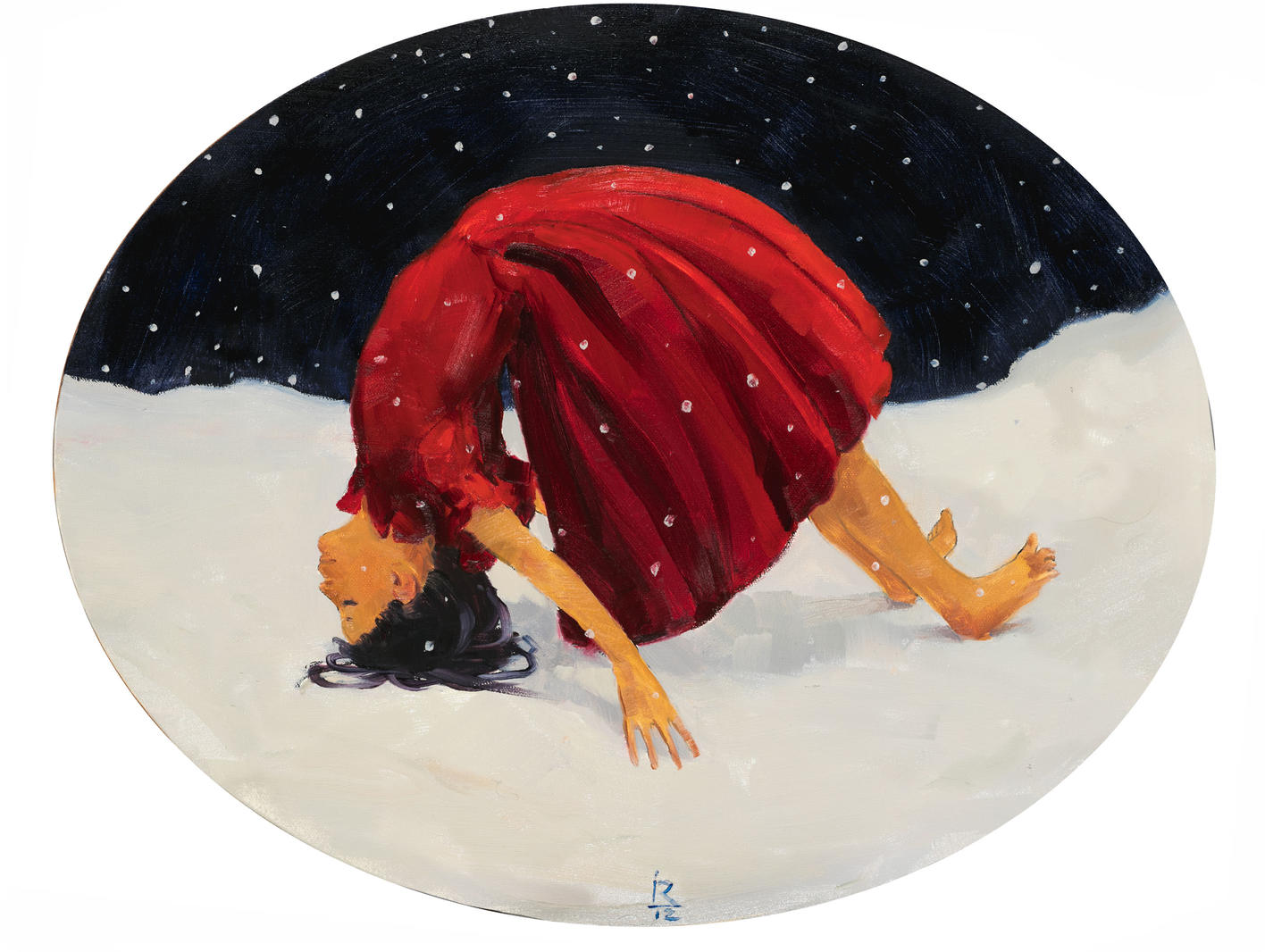 "Lena"
Lena.
Bliss.
Hysterics.
And laziness.
Art.
Anima.
Charisma.
Completely deprived of snobbism.
She's a psychic.
An astral clone of Lenin.
Louis Bourgeois' arch.
Muse of my heart, you who love palaces,
When January frees his north winds, will you have,
During the black ennui of snowy evenings,
An ember to warm your two feet blue with cold?
Ivan Razumov
Other works of the artist